2018 was fantastic and already given amazing techniques for restaurants to upgrade their customer's experiences and business germination. In the year ahead we will be continued to focus more on video marketing, food delivery, customer loyalty, and personalized SMS marketing etc.
Here are some trends to watch for in 2019:
A. Video marketing
It has been absorbed that people react more on videos. By 2022, almost 80% of traffic will come through mobile videos. Instagram IGTV will rock in the future, it already defeating youtube and snapchat, people now more engaged on IGTV. So it will continue in 2019, try to focus on your Instagram audience. IGTV concentrates on long-form content and it's a fundamental tool for restaurants with enough resources.
Make your appearance on Instagram because this year will be going to boost your business through Instagram videos.
B. Facebook & Instagram ads are your Answer
If you are still waiting for organic results and engagement then you are missing the opportunity to reach to your target audience through Facebook and Instagram ads, believe me, it's less expensive to run ads on Facebook and Instagram than advertising on other media.
Now we are in the 21st century, the world became digitalised, almost 95% of your audience is on social media, so this year you need to learn how you can reach to maximum people through ads. A paid advertisement in the combination with creative video marketing or image will boost your turnover. Also Read: how to attract more customers in restaurant.
C. E-mail Marketing will make a Comeback
E-mail marketing is now becoming a powerful strategy to achieve target audience and increase customer engagement. What you need is to gather an email list of your customer then the game will start. Email marketing helps you to fill your vacant sits in the restaurant, Be careful while shooting the emails, do not write the same emails to all your customers, instead of that try customised one. SMS marketing now became a trend which will be continued in 2019.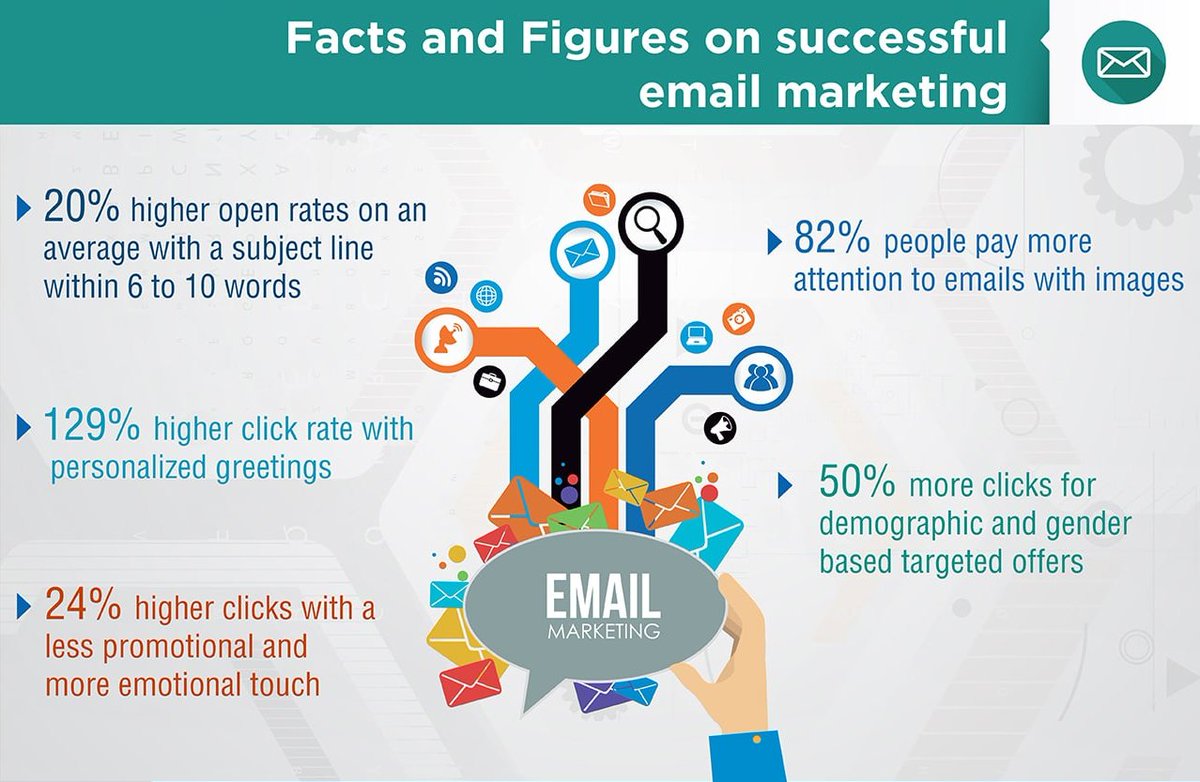 D. Auto-greeting to customers on special days
Here I use the term sending auto Greeting to customers, now it became a trend to send personalised SMS to the customers on their birthdays and anniversaries.
You can automate this method so the SMS is automatically sent to customers, rather than sending each one manually, A CRM can be helpful for you to do the same, scheduled birthday SMS saves time and create a positive impact on customer. Send unique coupon code or special offer to make feel your customer special.
For Example – Hello…Mr/Mrs _name Your Restaurant name_ Wishing you a very happy birthday. On this special occasion we have an offer for you, get 60% off on your total bill. Get 10% extra when you come up with your family. Happy Birthday.
This will develop a personal touch which is now necessary to call your customer back to back.
E. Loyalty Program will go on mainstream
A customer loyalty program for a restaurant is a significant tool to make the customer arrive again & again & again. Cashback is in trend now, Companies are using cashback system to give their customers reason to come back. It is, Of course, the more frequent a customer comes and eat the more they will earn cash-back.
For example – Suppose,10% cash-back on the minimum amount of 500 is decided then a person billed 620 will get a cashback of Rs. 62 in his wallet which can be redeemable on the next purchase.
Cashback is more productive than a point system, generally, point system confuses people as 1 point can be equal to 100 or it can be 10 also. Remind customer at the time of the transaction to use or redeem the cash-back amount they have in the wallet.
Bingage is providing Restaurant owners, an opportunity to make growth in 2019 by making their customer's own cash-back wallet. Start giving your customers, cashback in their personal digital wallet.